Free Delivery
Low cost shipping world wide.
Easy Returns
30 Day Money Back Guarantee With a full Refund.
Top Quality
100% Organic Cotton Manufactured In Ireland. Lasts for years.
100% Organic Irish Cotton T-Shirts
Featured Collections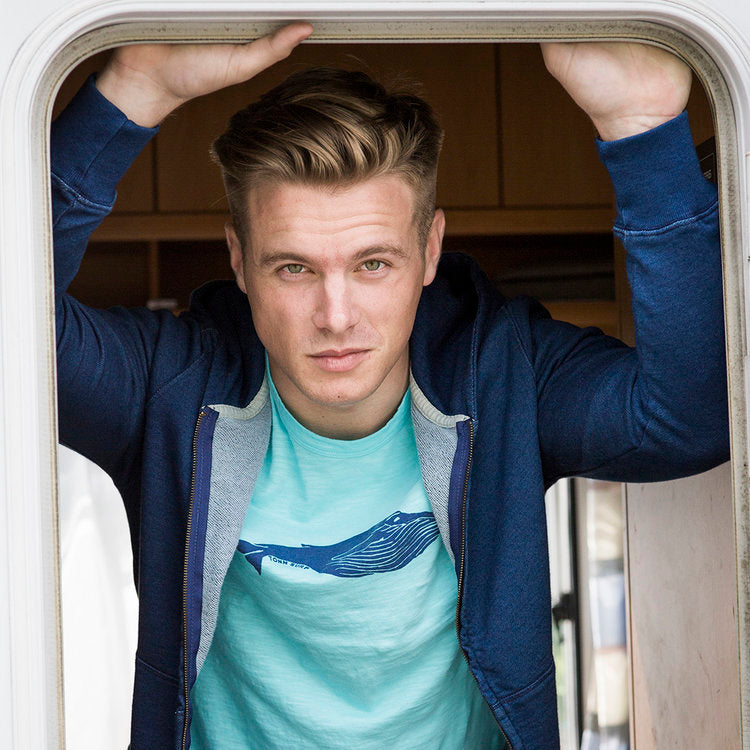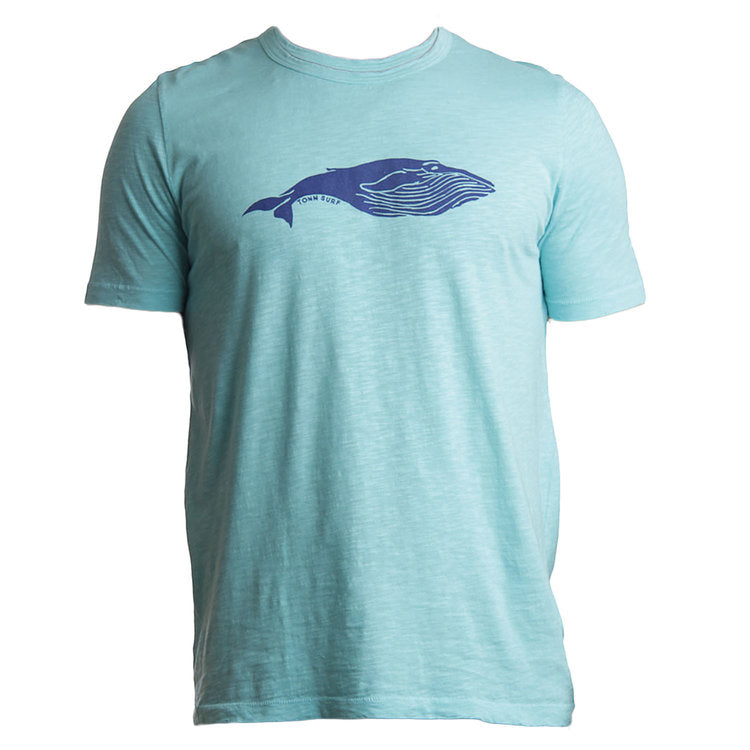 Mens Whale Tee - ONLY A FEW LEFT!
$28.00
$50.00
This lino cut illustration features one of one of our visiting humpback whales which are seen regularly in Irish waters as they migrate up and down the Irish coast. Our whale was inspired by the skeleton of a juvenile humpback whale hanging in Dublin's museum of Natural History which was found washed up on one of Sligo's best surfing spots, Enniscrone Co Sligo, in 1893.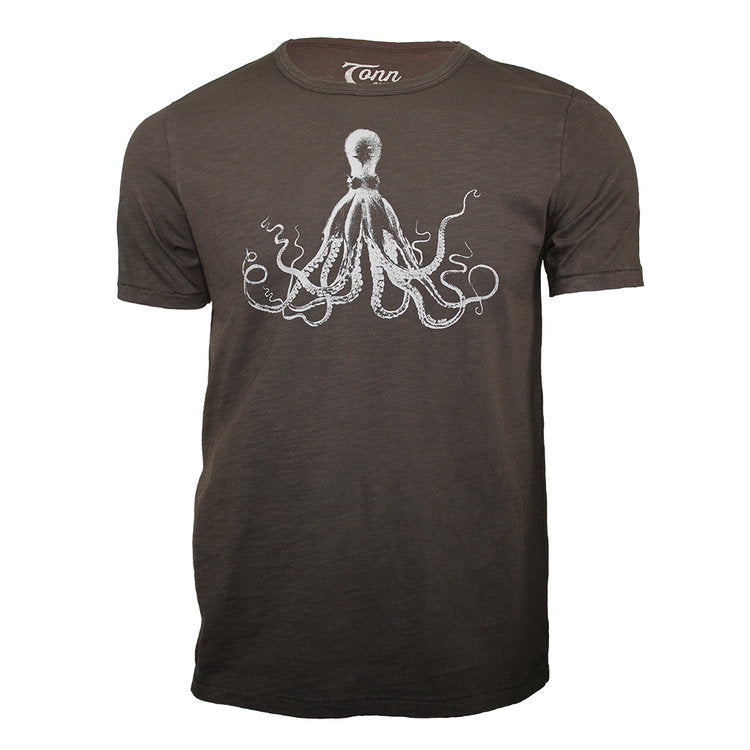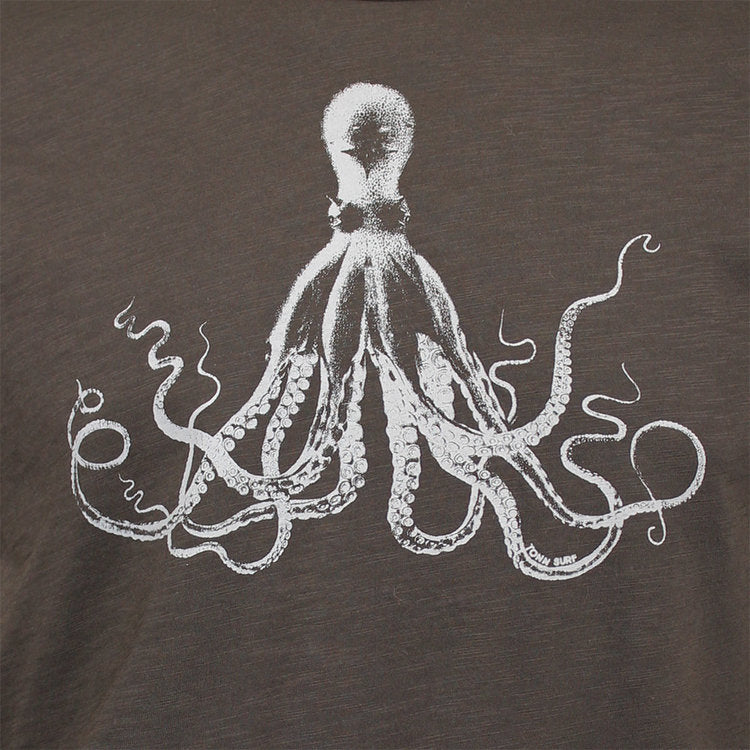 Octopus Tee Black
$39.00
$50.00
Also known as the Kraken, the giant mythical sea creature was feared by sailors.  The contemporary common octopus has been extending their range northward to Ireland as water temperatures rise through the effects of climate change.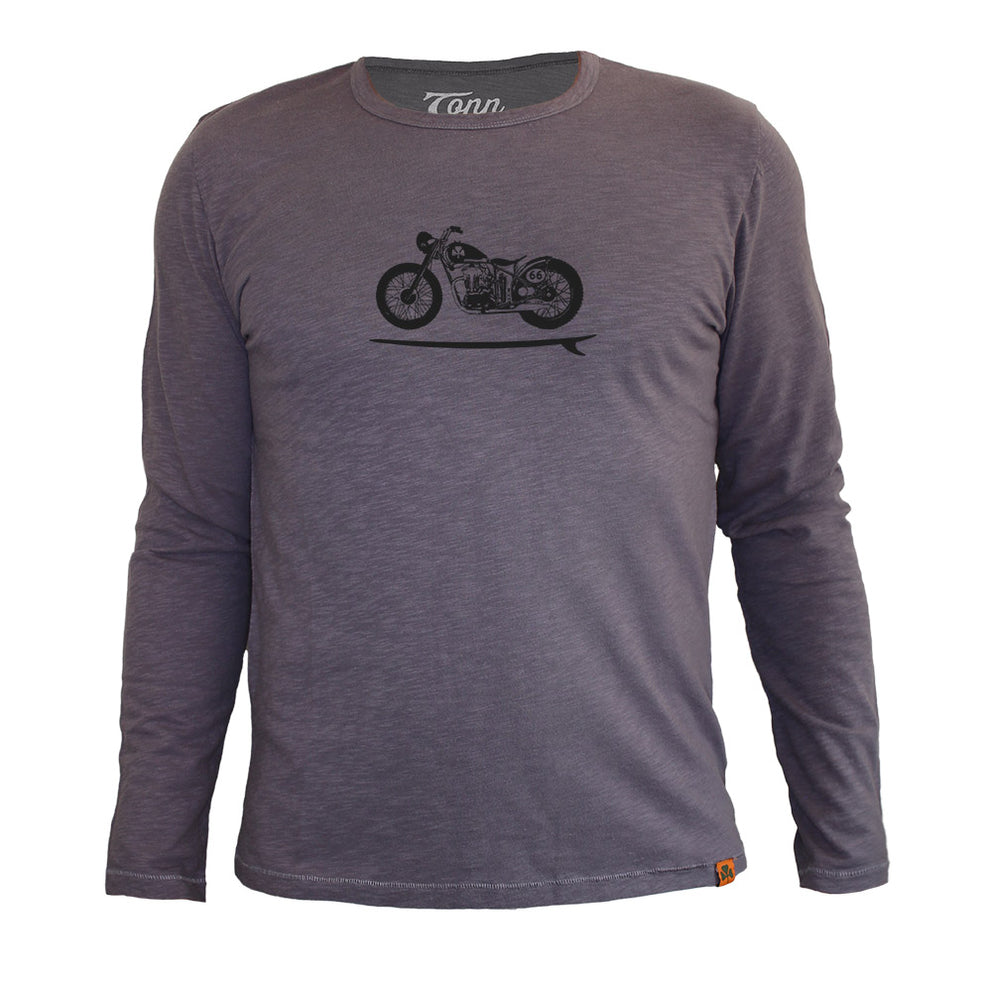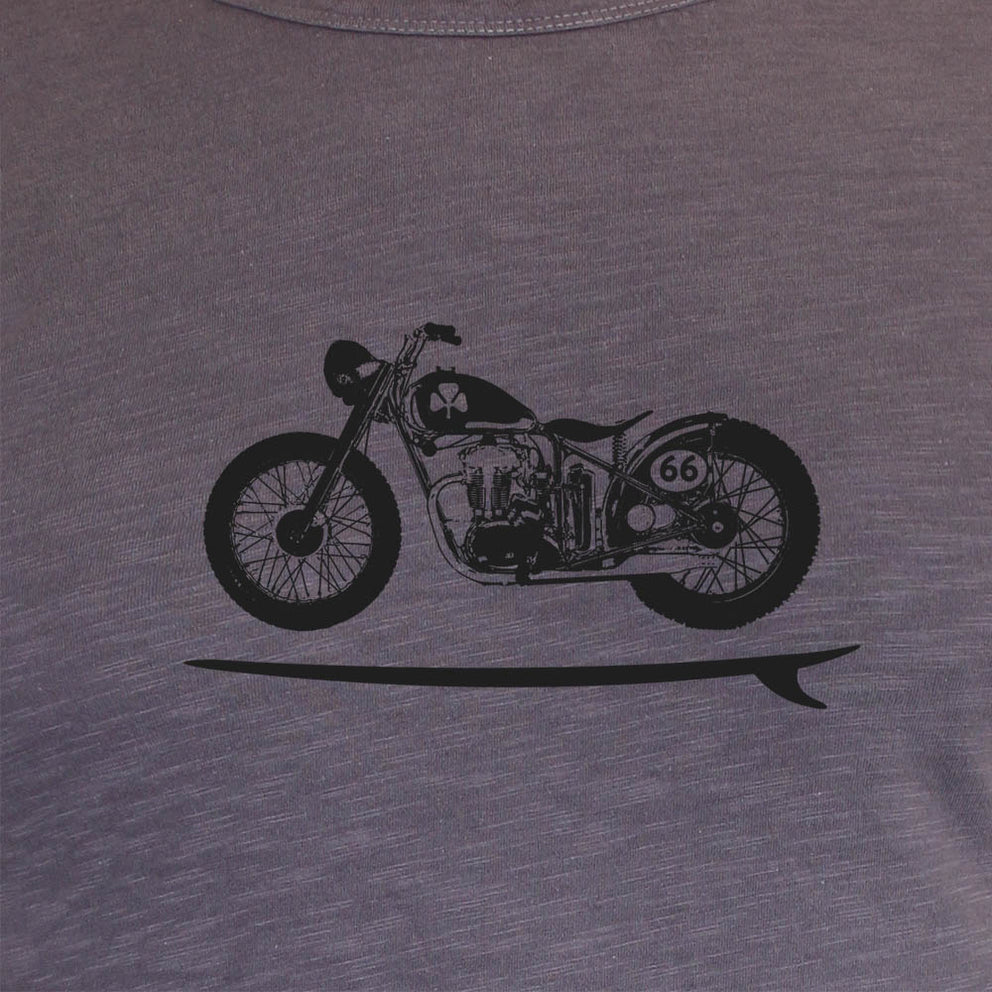 Long Sleeve Organic Cotton Tee Grey Bike Board
$39.00
$62.00
Ireland has a rich motorcycle heritage. Nearly 20 years ago, the motorcycle union of ireland was the first motorcycle federation in the world to reach 100 years old. 100% organic cotton long sleeve tee.   Grey with Bike Board graphic. Super soft slub jersey.
Our featured products
Our Friends
Croots
Celtic & Co.
Johnstons of Elgin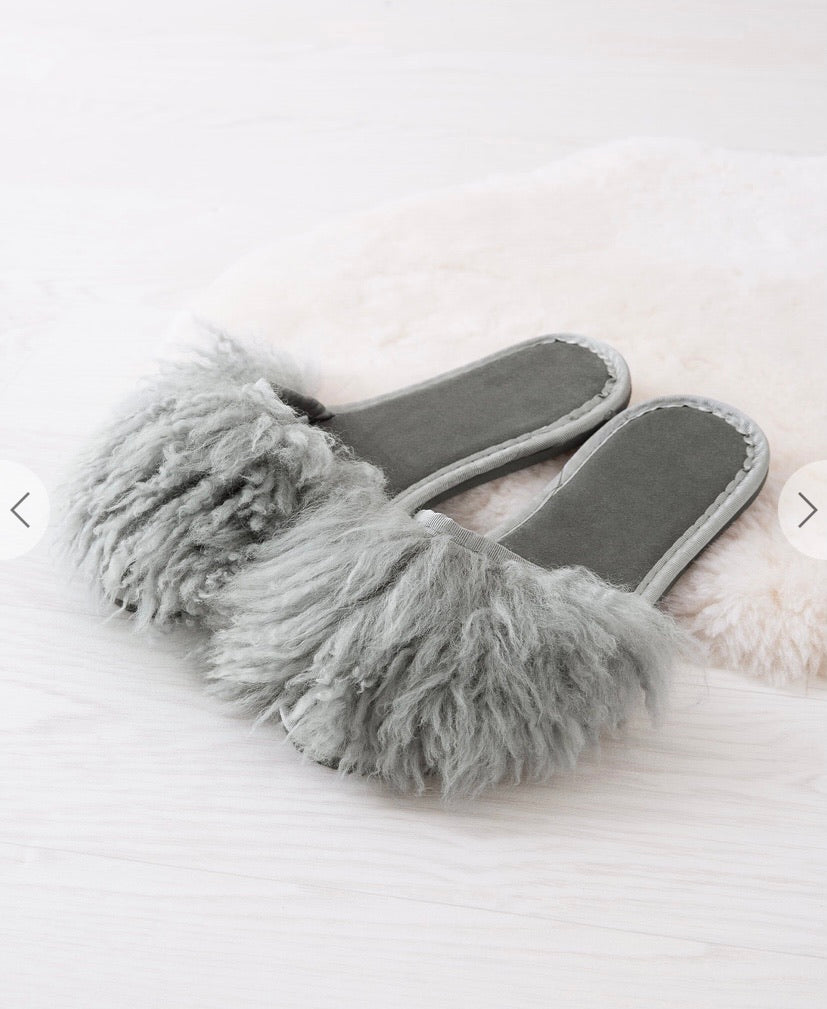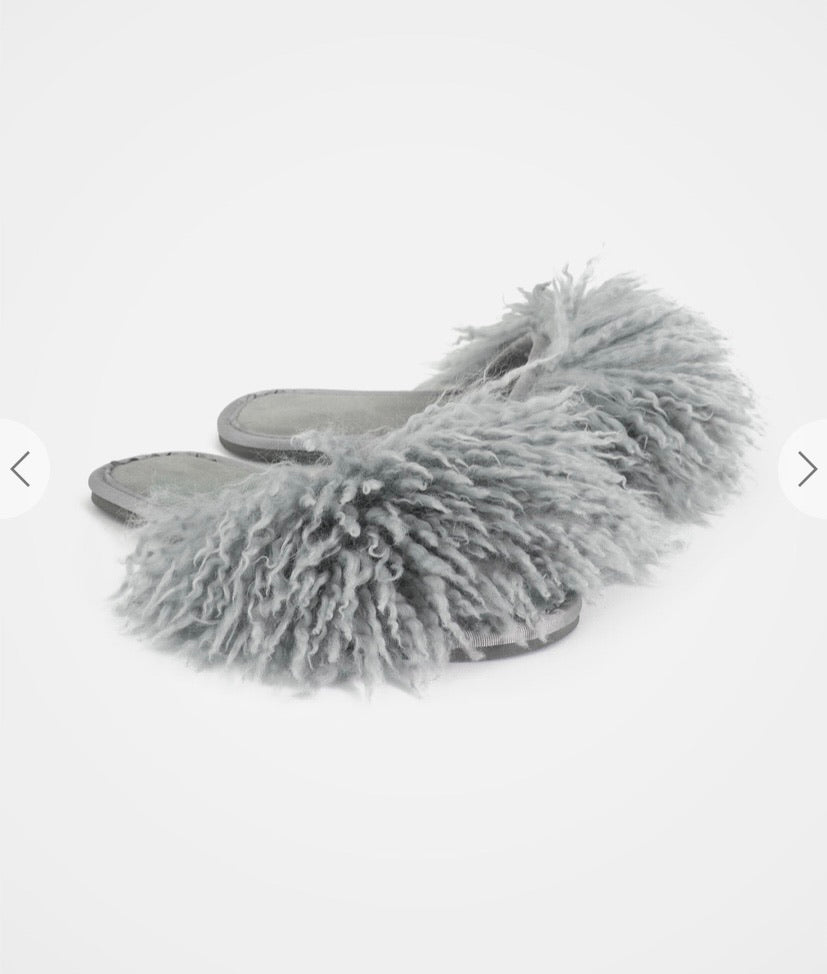 Yeti Slides
$67.00
$89.00
This slide sandal features a unique scalloped sole that provides an unmatched level of support and comfort. Crafted from premium faux-leather, it's designed for all-day wear. This style is both fun and classy, so you can enjoy the comfort of your Yeti Slides anywhere. PRODUCT DETAILS 100% Sheepskin Made by our friends in Cornwall Suede footbed Upgrade your downtime with these glamorous Celtic &Co. Yeti Slides. Made from 100% Sheepskin these incredible Slides will put a smile on your face every time you wear them. Celtic & Co. only ever use natural fibres because they are renewable, sustainable and a pleasure to wear. The pieces they design are thoughtfully crafted from yarns and fibres that are kind to people and the planet.
You know how frustrating it is when your clothes don't look good after a few wears and washes? We found the same to be true and that's why we created a tee shirt that looks good for years, is so comfortable to wear with no back neck labels and looks super cool! Once you've worn a Tonn tee, you'll never want to take it off. Prepare to fall in love with a tee shirt!
WHY YOU SHOULD BUY FROM US! KIND TO YOU, KINDER TO THE PLANET
Made with skin-safe dyes and less water. IRISH & PROUD
Happily docked in Dublin, inspired by the sea. SLOW FASHION
Changing fashion for good, a tee at a time.

100% ORGANIC COTTON
Biodegradable, sustainable, beautifully breathable. ALWAYS ORIGINAL
Designed, drawn and screen-printed by hand.
ETHICALLY FOCUSED
Suppliers are Fair Wage employers.